DESALINATION
At a Glance
Aqua Engineering was one of the pioneers in application of reverse osmosis in desalination of sea water and has started with pilot tests for the first larger scale project contract for the turnkey supply of 8 SWRO desalination plants signed with former Abu Dhabi Water & Electricity Department (WED) back in 1988.
A year of pilot testing extended during plant construction has provided solid data for the design of a reliable and sustainable pre-treatment and RO process, at this time using DuPont B10 hollow fibre permeators, which was successfully operating at some locations for up to 20 years.
Since then, Aqua Engineering has successfully delivered 22 RO plants of which 6 were brackish water systems and 16 are sea water systems, ranging from 1.000 m3/d up to 91.000 m3/d in production capacity.
The total installed capacity delivered under a turnkey project in seawater reached more than 225.000 m3/d with the commissioning of the 91.000 m3/d SWRO plant at Hamriyah, UAE.
In addition to EPC contract work, engineering services (detailed engineering, procurement specs, site supervision and commissioning services) were provided for a 131.500 m3/ SWRO plant in Jubail, KSA.
Some of the key projects references are further presented
7+3 MIGD SWRO Plant Al-Zawrah IV, Ajman, United Arab Emirates
KEY DATA
---
Client: Federal Electricity & Water Authority
Contract: turnkey EPC
Commissioned: 2014
Capacity: 31.850 + 13.650 m3/d ( relocated from Qidfa )
Intake: open intake, passive
Pre-treatment: single stage DMF
RO design: 1 MIGD single pass, spiral wound
PICTURES
---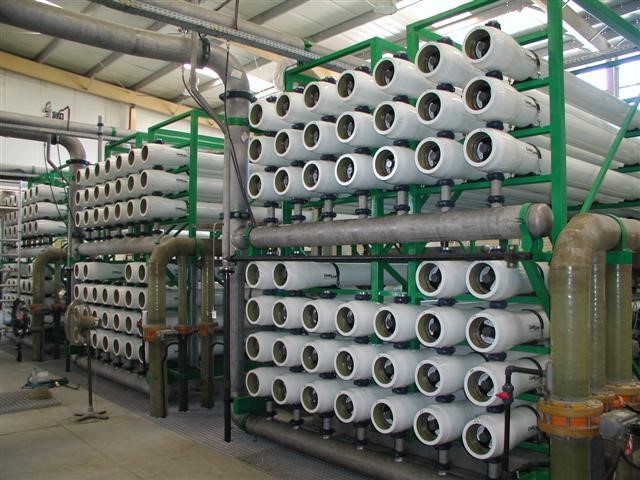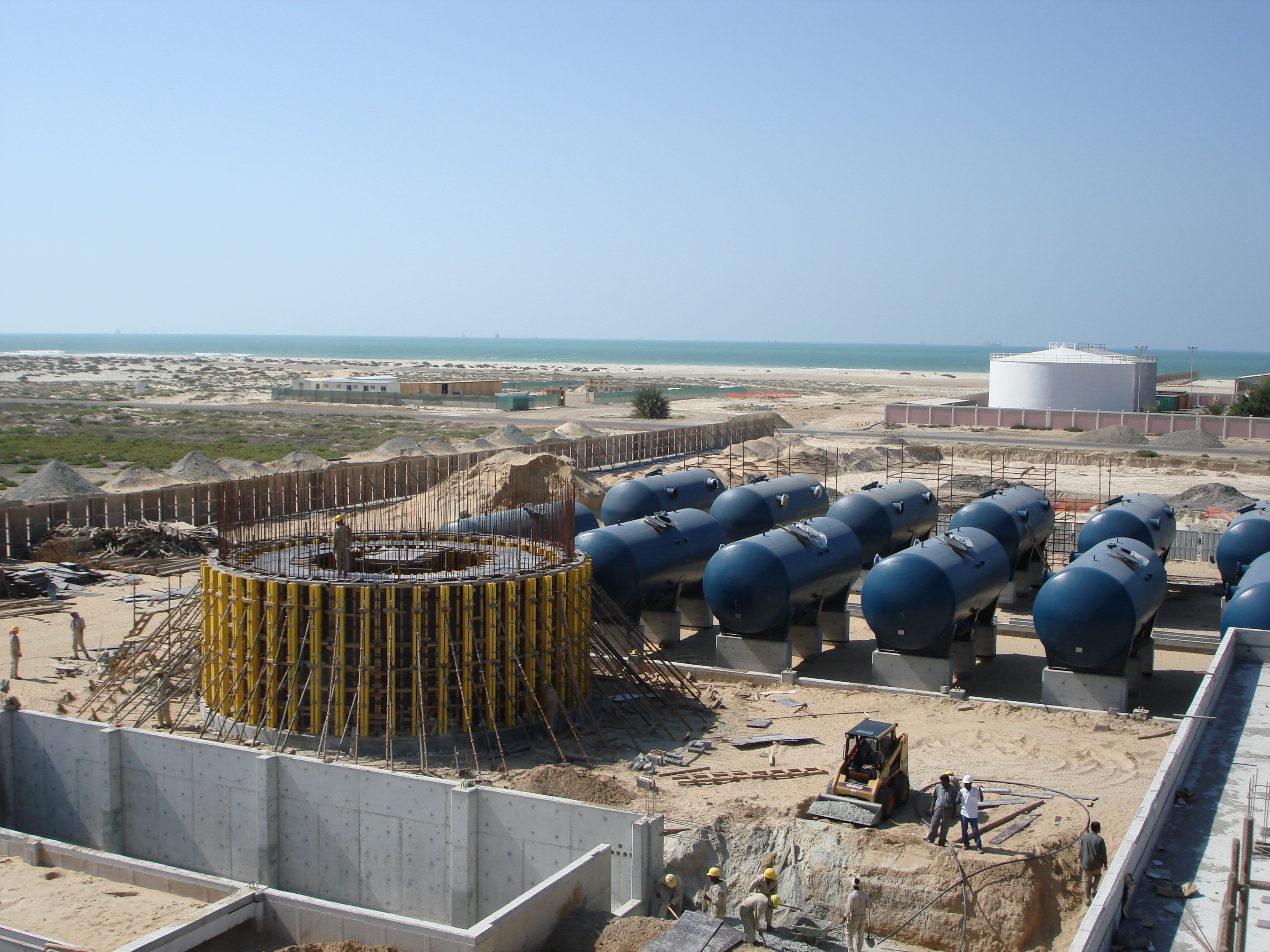 ---
28,9 MIGD SWRO Plant Jubail Phase II & III, Kingdom of Saudi Arabia
KEY DATA
---
Client: Al-Fatah Water & Power
Contract: detailed engineering & site services
Commissioned: 2013
Capacity: 58.800 after Phase II, 131.500 m3/d after Phase III
Intake: open intake, active
Pre-treatment: rapid MF + UF
RO design: 2,5 MIGD first pass, spiral wound
PICTURES
---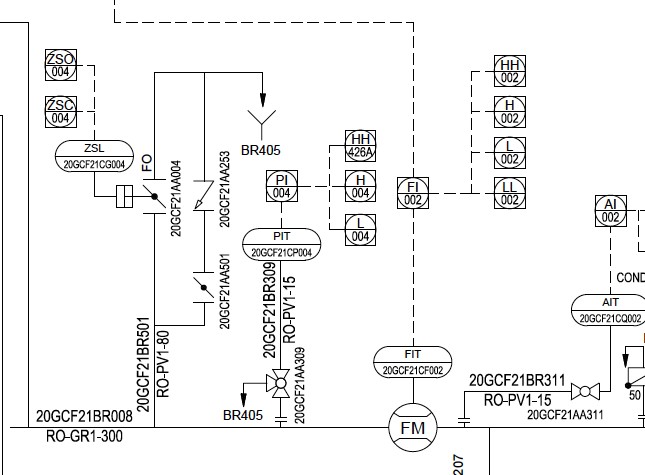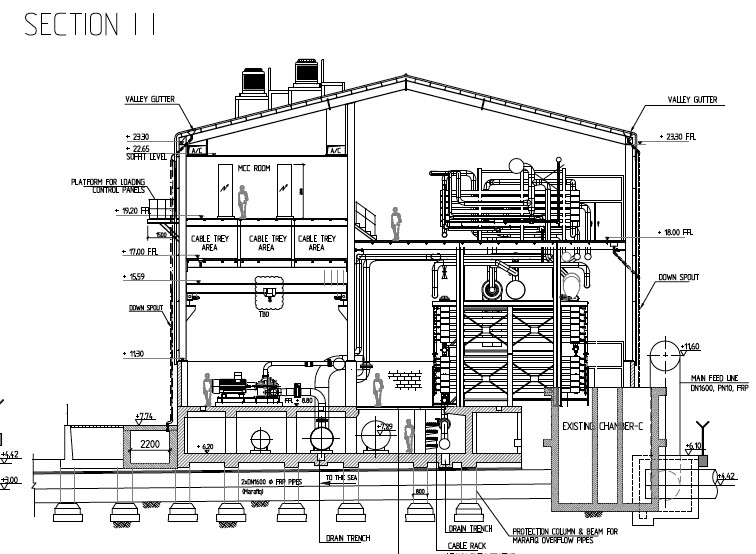 ---
20 MIGD SWRO Plant Hamriyah Phase II, Sharjah, United Arab Emirates
KEY DATA
---
Client: Sharjah Electricity & Water Authority
Contract: turnkey EPC
Commissioned: 2013
Capacity: 91.000 m3/d
Intake: open intake, passive
Pre-treatment: DAF + UF
RO design: 2,5 MIGD single pass, spiral wound
PICTURES
---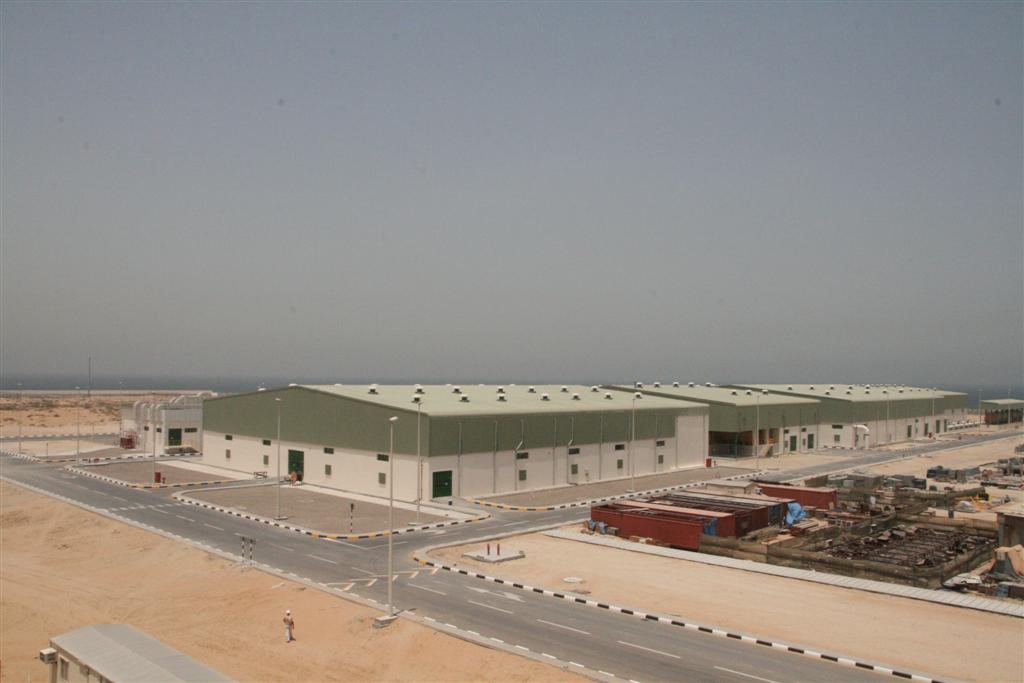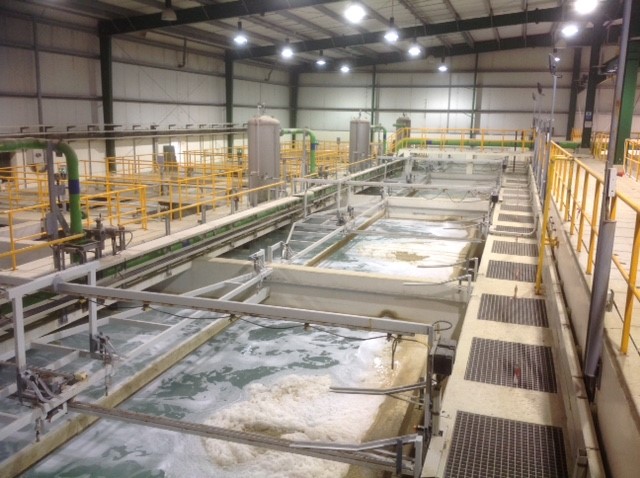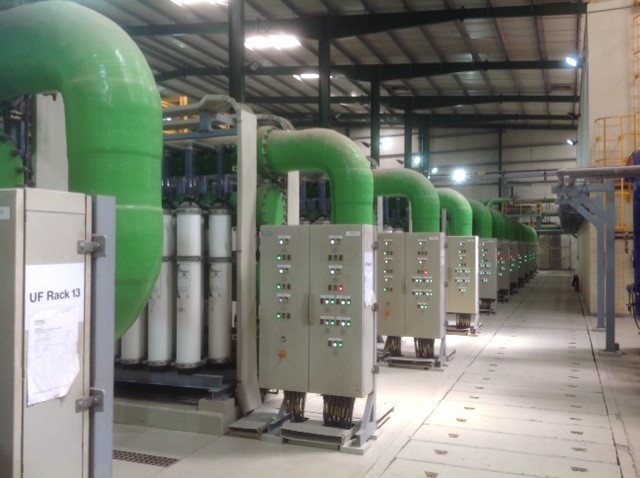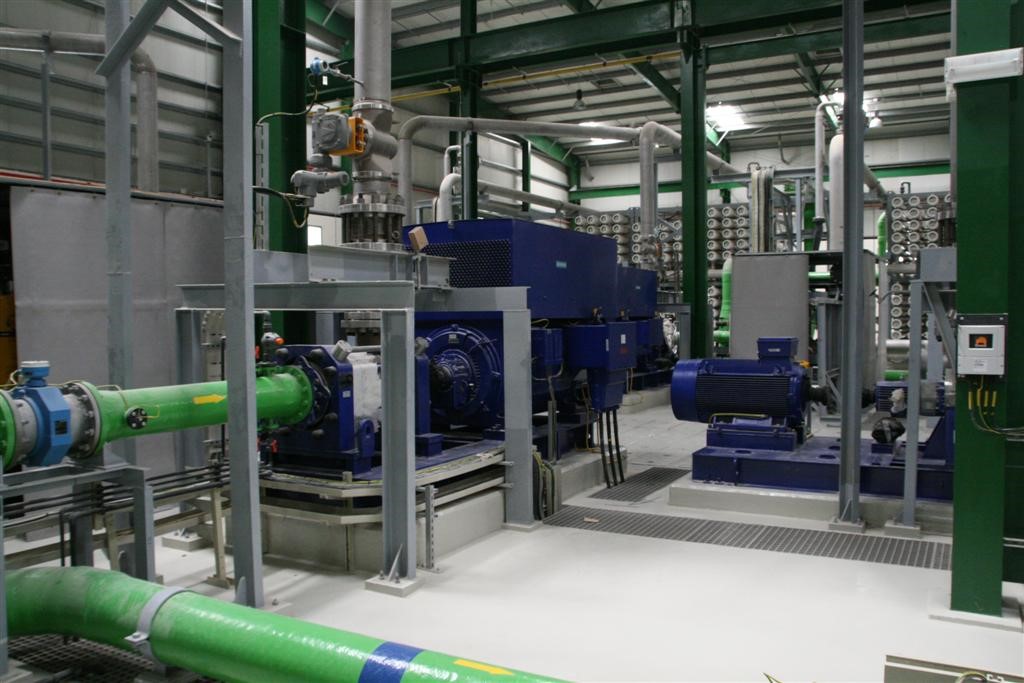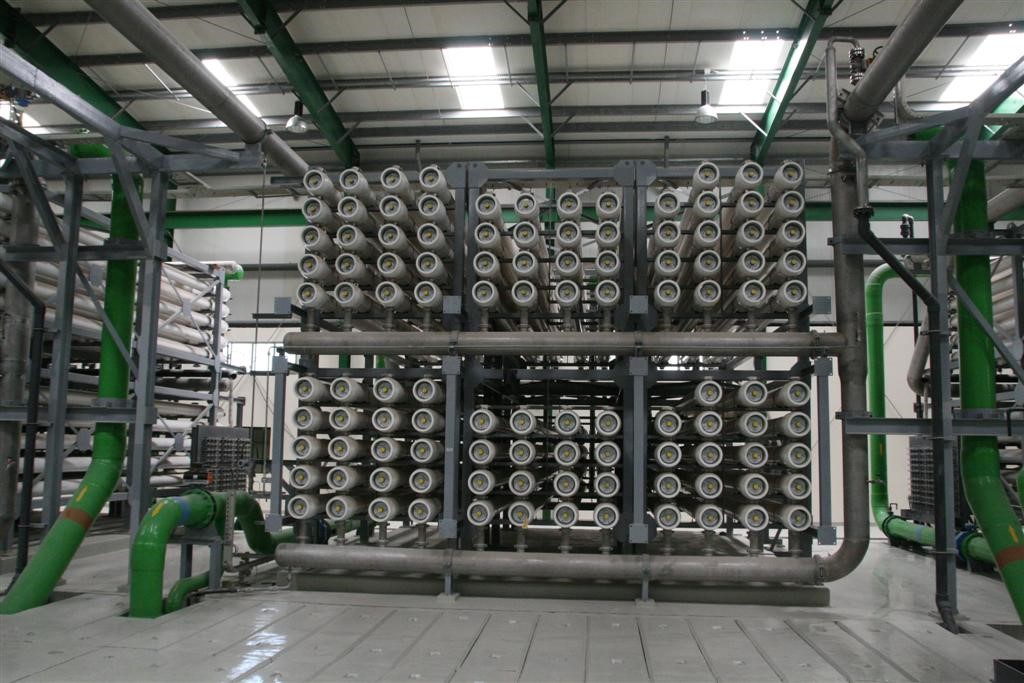 ---
6 MIGD SWRO Plant Al-Zawrah II, Ajman, United Arab Emirates
KEY DATA
---
Client: Federal Electricity & Water Authority
Contract: turnkey EPC
Commissioned: 2008
Capacity: 27.300 m3/d
Intake: open intake, passive
Pre-treatment: single stage DMF
RO design: 1 MIGD single pass, spiral wound
PICTURES
---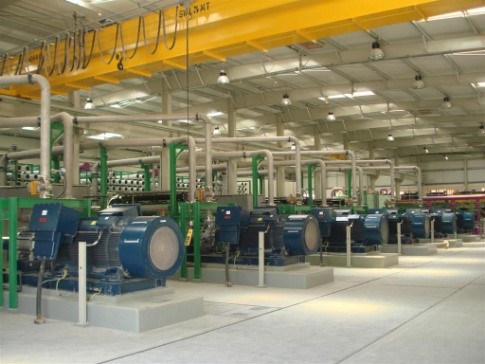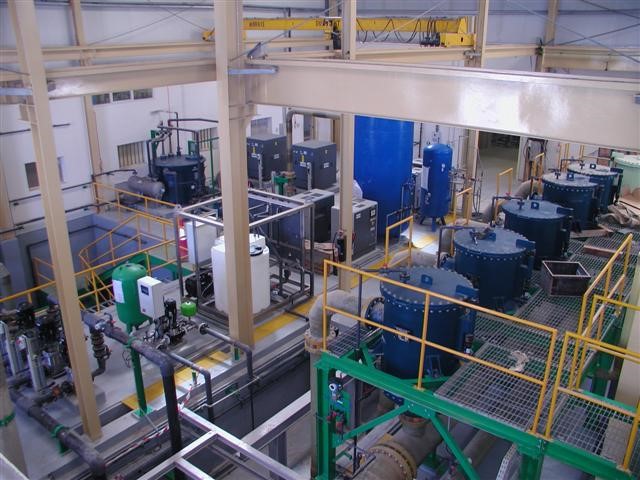 ---
3 MIGD SWRO Plant New Qidfa III, Fujairah, United Arab Emirates
KEY DATA
---
Client: Federal Electricity & Water Authority
Contract: turnkey EPC
Commissioned: 2006
Capacity: 13.650 m3/d
Intake: open intake, passive
Pre-treatment: single stage DMF
RO design: 1 MIGD single pass, spiral wound
PICTURES
---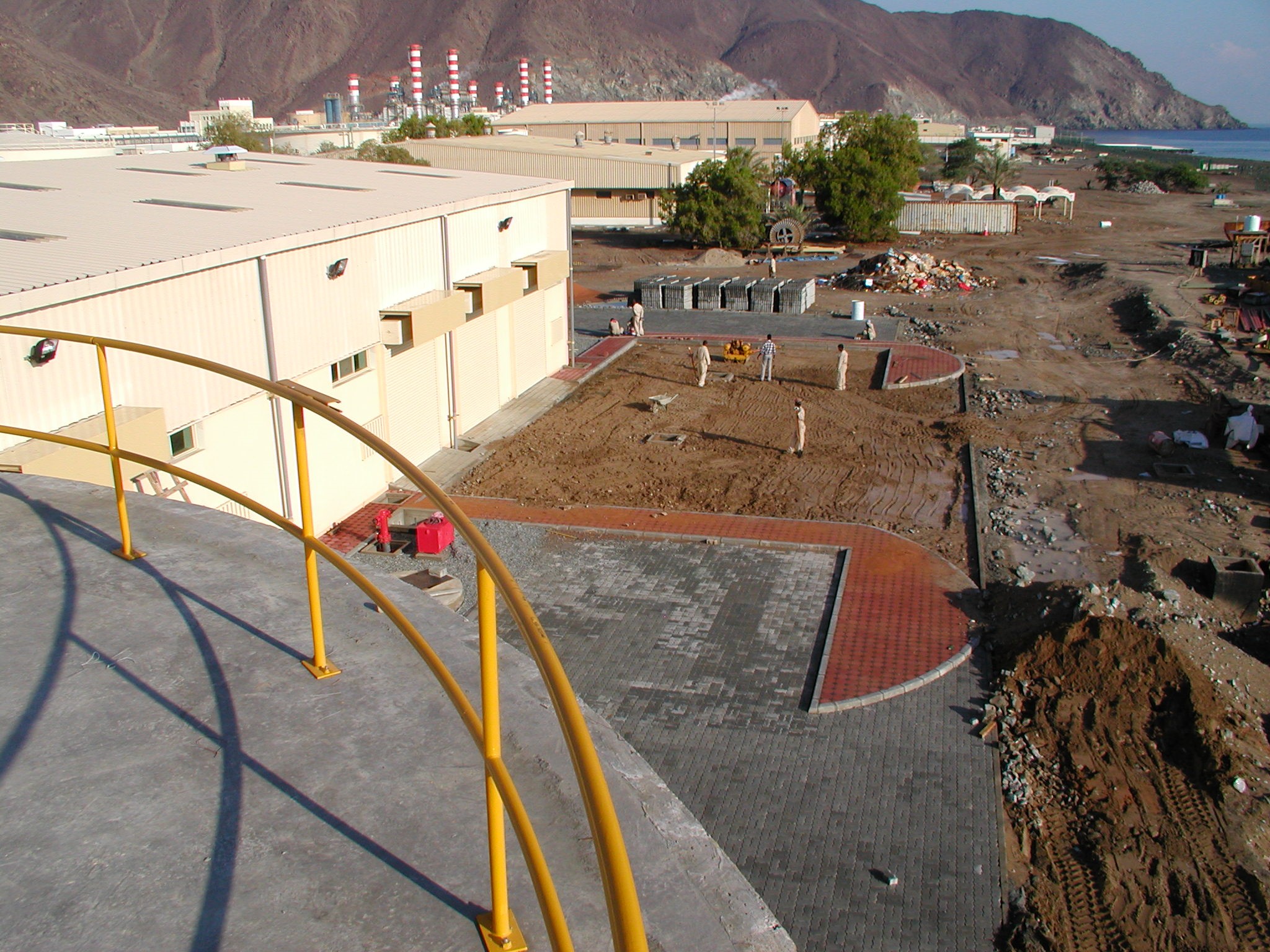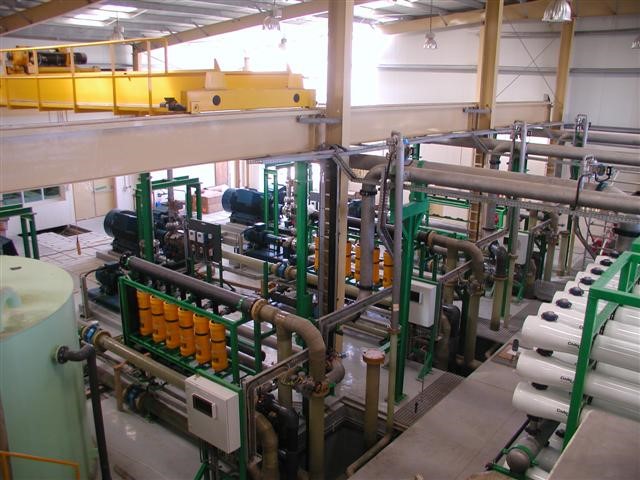 ---
1 MIGD SWRO Plant Sur II, Sur, Sultanate of Oman
KEY DATA
---
Client: MEW Oman
Contract: turnkey EPC
Commissioned: 2005
Capacity: 4.550 m3/d
Intake: beach wells
Pre-treatment: single stage DMF
RO design: 0,5 MIGD single pass, spiral wound
PICTURES
---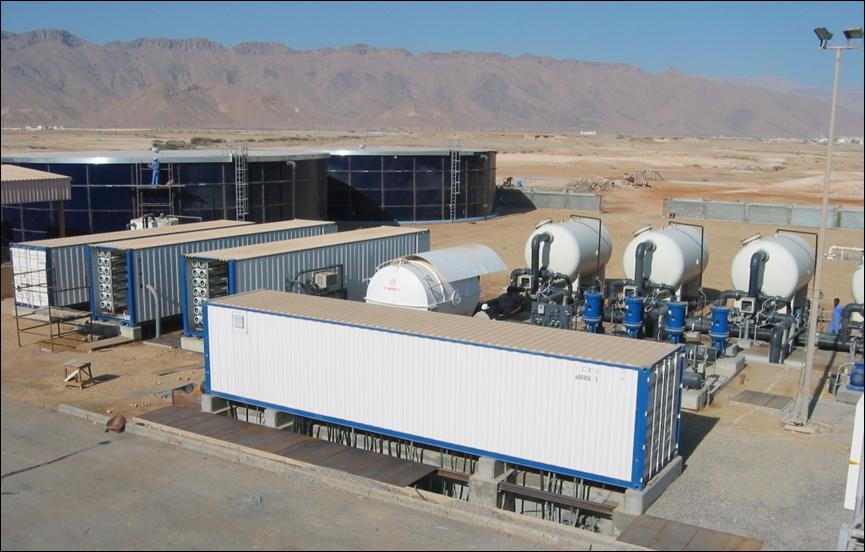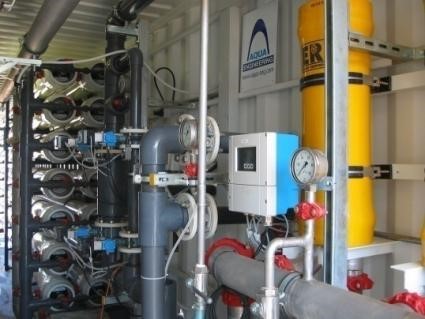 ---
1 MIGD SWRO Plant Sur I, Sur, Sultanate of Oman
KEY DATA
---
Client: WED Abu Dhabi
Contract: turnkey EPC
Commissioned: 1993
Capacity: 4.550 m3/d
Intake: beach wells
Pre-treatment: single stage DMF
RO design: 0,5 MIGD single pass, hollow fibre
PICTURES
---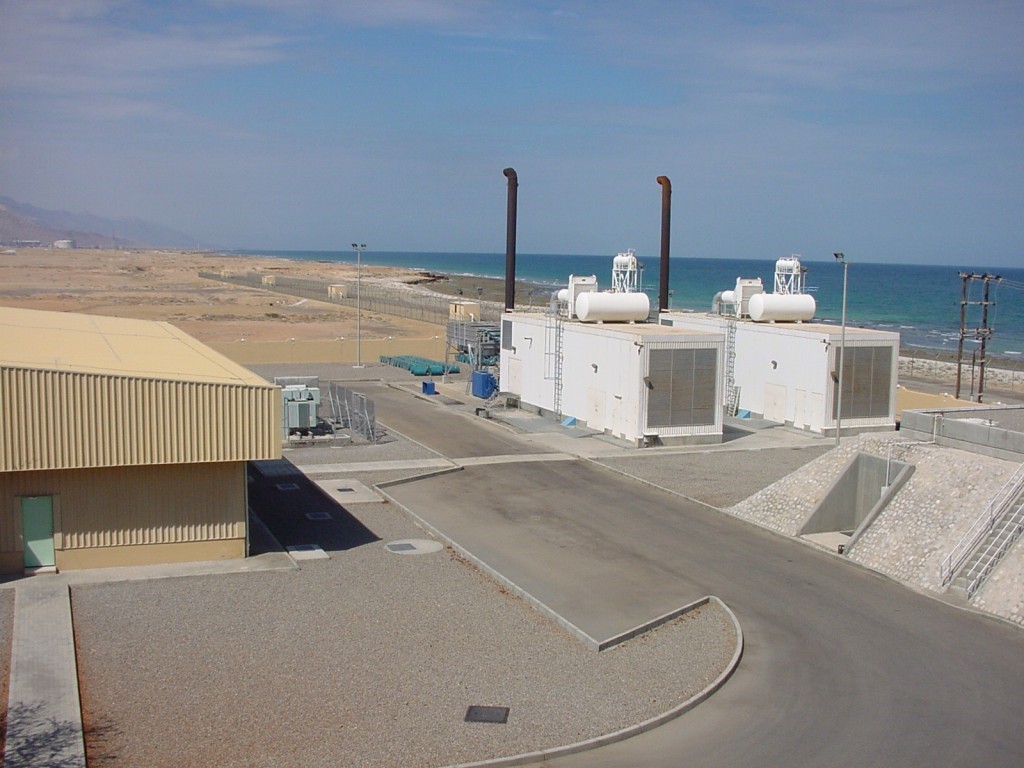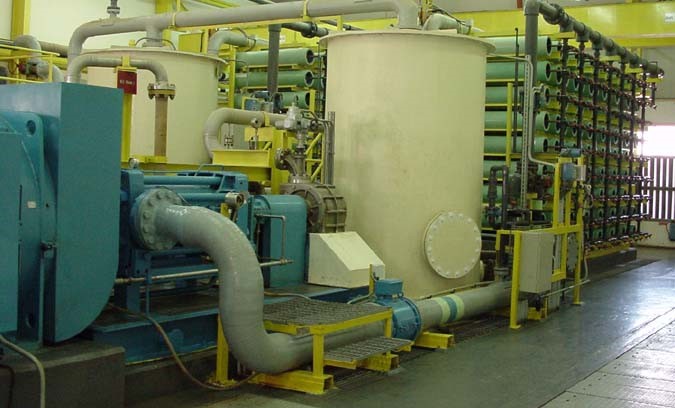 ---
2 MIGD SWRO Plant Jebel Dhanna, Abu Dhabi, United Arab Emirates
KEY DATA
---
Client: WED Abu Dhabi
Contract: turnkey EPC
Commissioned: 1990
Capacity: 9.000 m3/d
Intake: open intake, passive
Pre-treatment: single stage DMF
RO design: 0,5 MIGD single pass, hollow fibre
PICTURES
---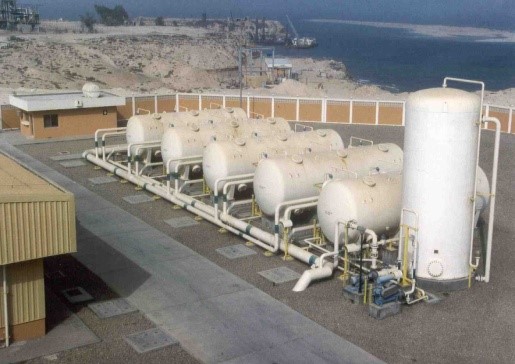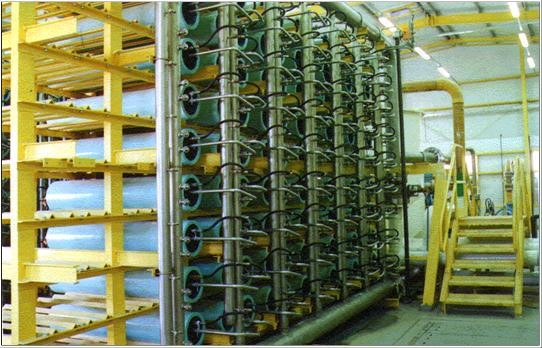 ---