OTHER PROJECTS
At a Glance
Aqua Engineering has delivered under the Austrian Soft loan Program several projects several projects focusing on special environmental education, training and capacity building for customers in China.
Such projects have been tailored to customer needs and mobile test and simulation units have been developed, delivered and commissioned with the relevant schools. Extensive training was provided to ensure sustainable use of equipment in school laboratories and for field services.
Some of the key projects references are further presented
Xinjiang Changji Municipal Solid Waste Treatment Project, Changji, China
KEY DATA
---
Client: Changji City Appearance & Environmental Sanitation Administrative Bureau
Contract: supply of M&E process equipment for 300.000 m3/d STP
Commissioned: 2010
Scope: solid waste, sludge and biogas storage & utilization, supervision, commissioning, training
---
Jinan Electro-mechanical Engineering School Project, Jinan, China
KEY DATA
---
Client: Jinan City Electro-mechanical Engineering School, Dept. of Environmental Engg.
Contract: supply of simulation equipment
Commissioned: 2009
Scope: simulating units for environmental engineering, commissioning, training
PICTURES
---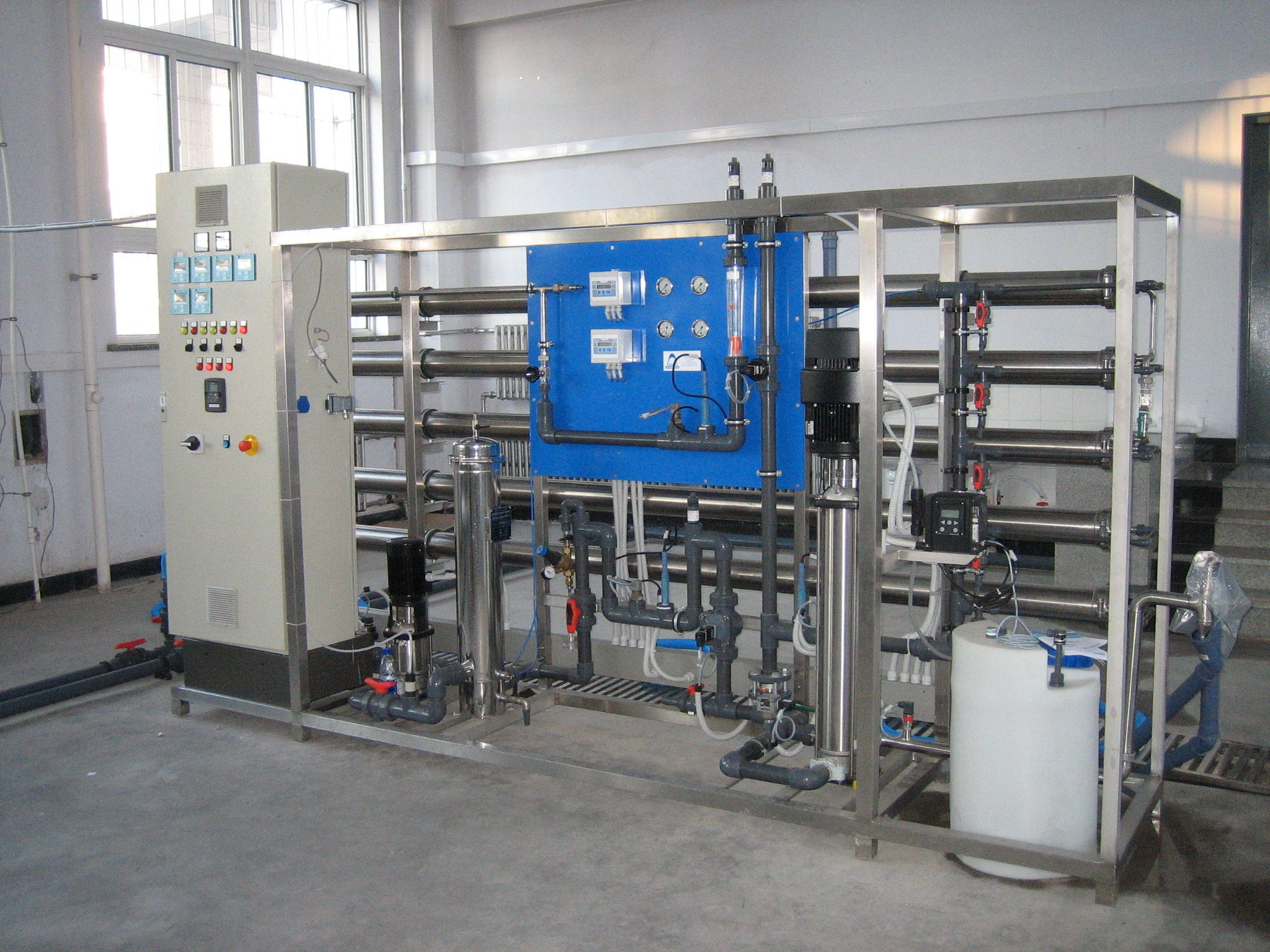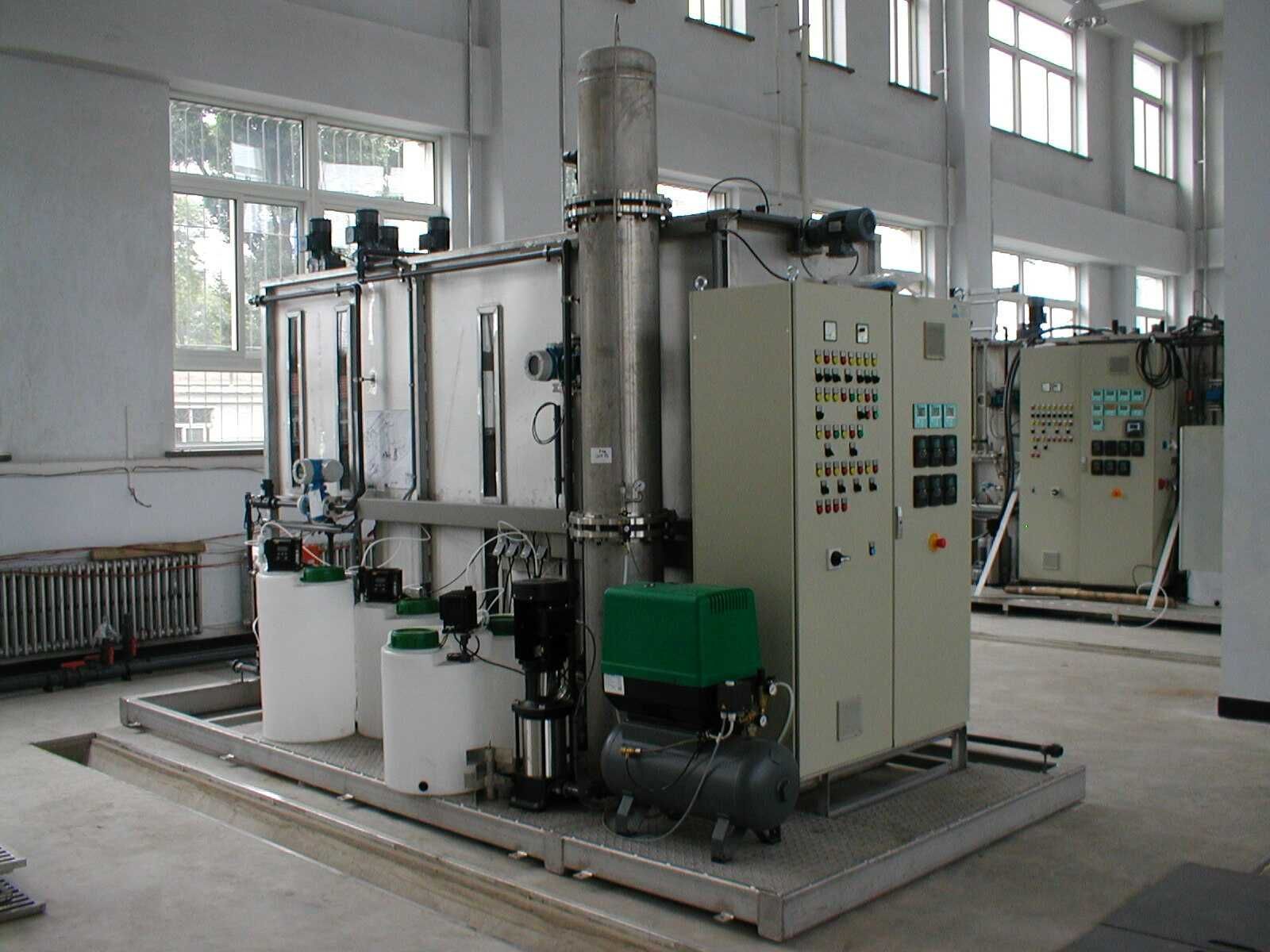 ---
Rizhao Vocational & Technical College School Project, Jinan, China
KEY DATA
---
Client: City of Rizhao Vocational & Technical College
Contract: supply of simulation equipment
Commissioned: 2008
Scope: simulating units for environmental engineering, commissioning, training
PICTURES
---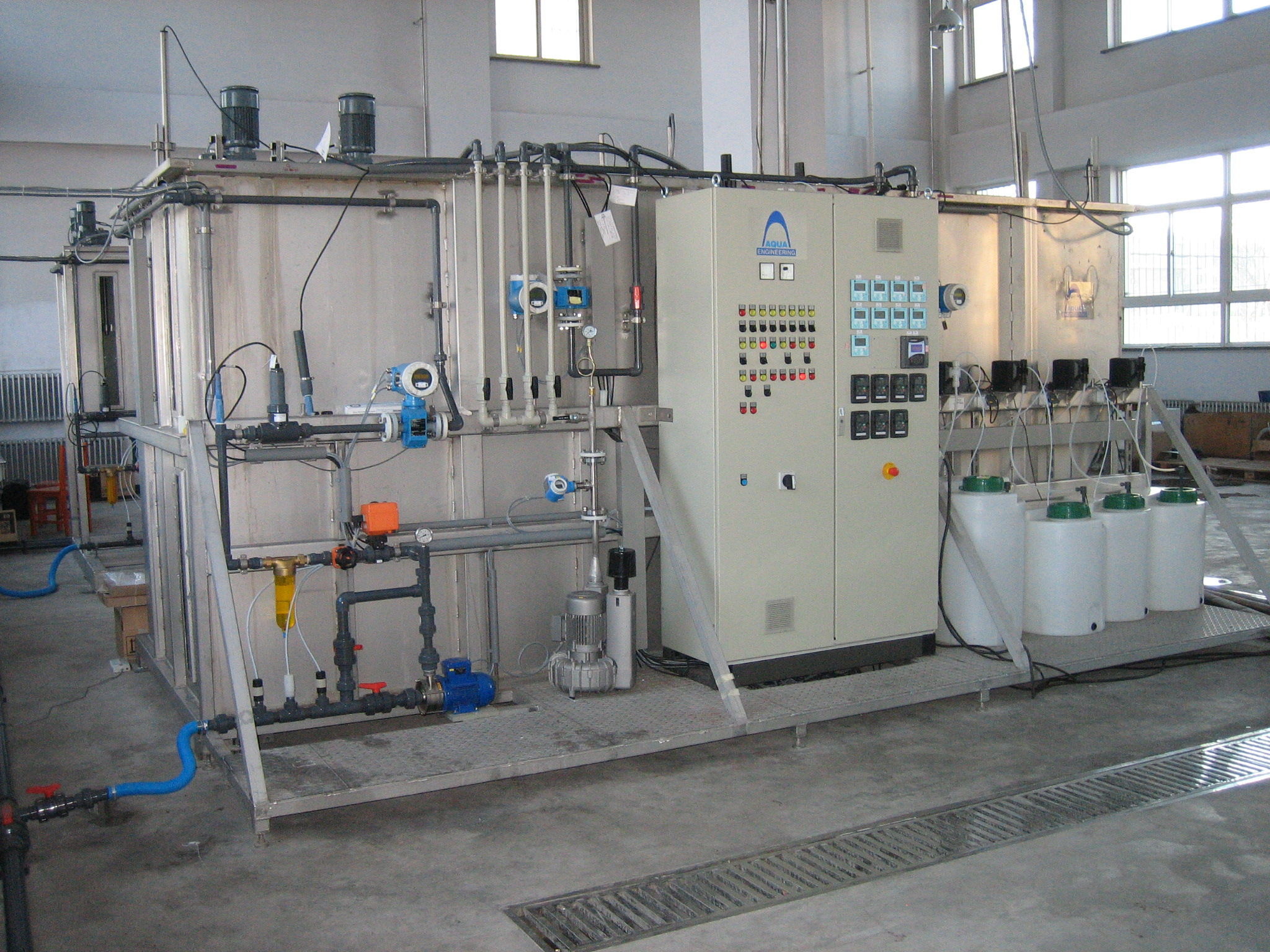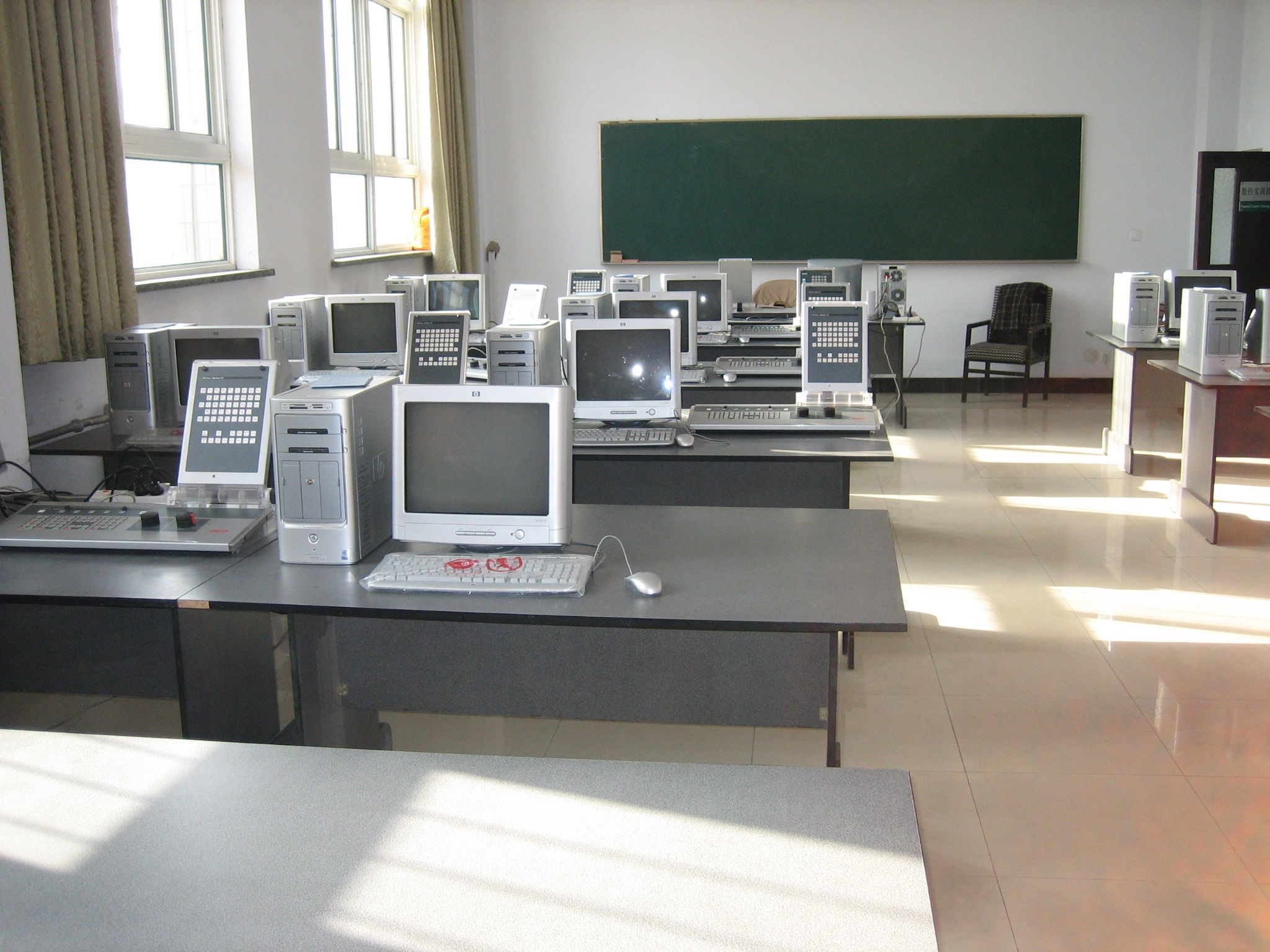 ---